Welcome to the Investigator Clinic Obstetric Service where you will find your team of dedicated GP Obstetricians and Midwives to provide the personal care you need for your pregnancy.
Your Obstetric Doctor will get to know you throughout your pregnancy, delivery, and in that exciting time when you have your new baby. Each doctor takes pride in providing high quality care for you and your family. As a team, they provide you with the reassurance of support when you need it.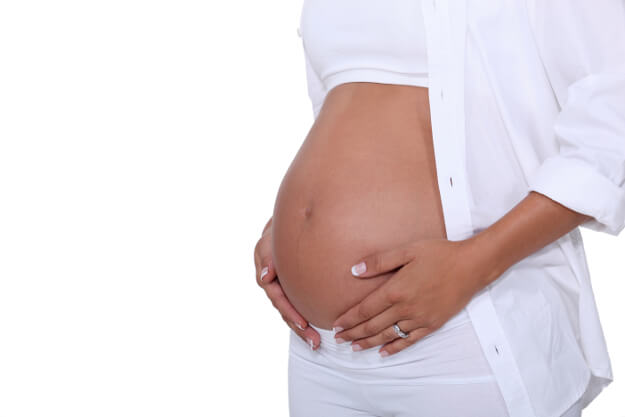 Your First Steps
If you are already pregnant, congratulations! The first step in your pregnancy care is to book your first appointment with your doctor of choice.
About Your First Appointment
It should be before 8-10 weeks of pregnancy
Your doctor will take a history from you about your health and any previous pregnancies
Please bring any relevant documentation you have about your:

Health / medical issues
Medications
Immunisations
Previous pregnancies

You and your doctor will discuss your ongoing pregnancy care
Please tell our reception staff that you are booking in for pregnancy care when you call
If you are not yet pregnant but are thinking about it, there are some important things to know. It is best to make an appointment with your GP or the GP Obstetrician you would like to see prior to falling pregnant to discuss these.
About Your Pregnancy
If you are pregnant, or thinking of becoming pregnant, there are some important things you need to know. It is always best to make an appointment with your GP or the GP Obstetrician you would like to see to discuss these. In the meantime, here is some general information:
Start taking folate and iodine tablets

These help your baby to develop and prevent certain conditions
Other vitamins do not have clear evidence of benefit but some are unsafe in pregnancy
Your pharmacist will be able to direct you

Now is the time to avoid alcohol and smoking

Evidence shows that both should be stopped completely
If you are trying to become pregnant it is best to stop now
If you are pregnant stop straight away
If you are having difficulties with this then please see your doctor

Diet

A healthy balanced diet is best for mum and baby
There are some foods to avoid in pregnancy
The SA Health website provides information about diet

Keep active and enjoy your pregnancy!
Problems falling pregnant?
We know pregnancy isn't always as easy done as said. Thankfully, there is lots of help available.
If you are concerned you are having difficulty falling pregnant make an appointment with your GP or GP Obstetrician.