Our friendly reception staff are available between 8.30am and 5.30pm Monday to Friday and fortnightly on Saturdays between 8.30am and 11.30am to assist you to make a booking.
For the best continuity of care we encourage you to book in advance with your regular doctor. Understanding this can't happen every time, our team of doctors works together and is available to look after your medical needs.
For non urgent appointments, we ask that you call after 9.30am where possible.
There are appointments to be booked on the day. For best availability please call at 8.30am in the morning.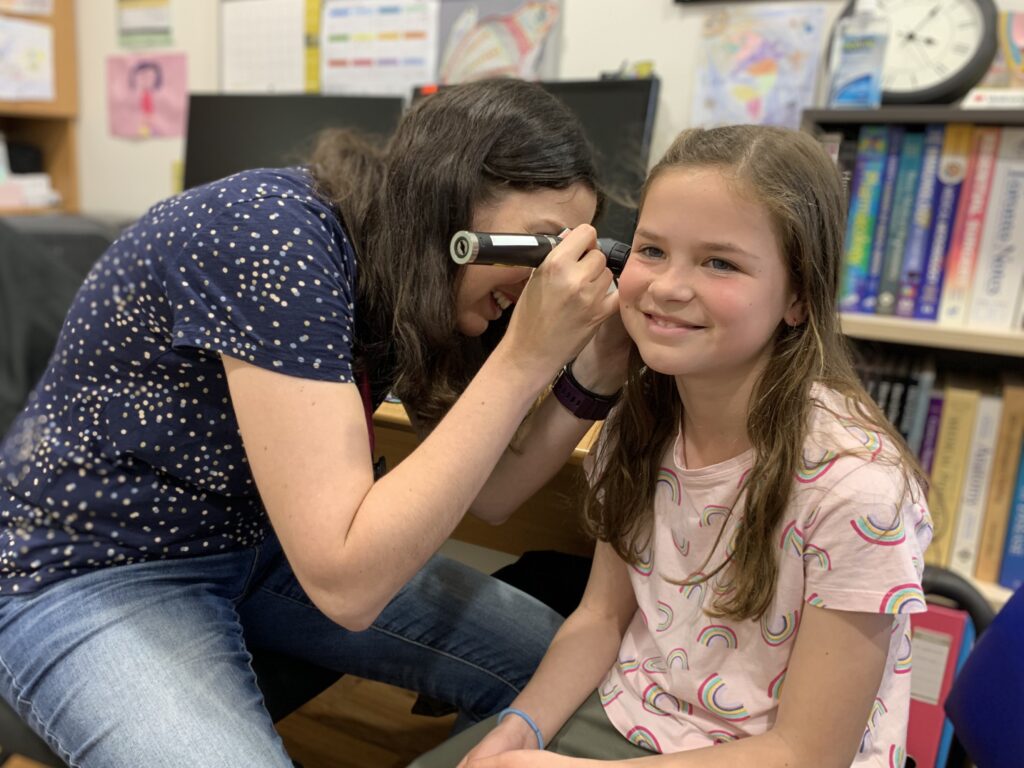 If your problem is an emergency you must call 000 so you can be taken to the hospital for care.
Each day we have a duty doctor with a limited number of appointments that can be booked on the day. If you need to see a doctor on the day please phone at 8.30am to check availability.
About Your Consultation
Our standard consultation lasts between 6 – 12 minutes.
If you have more than one problem or your health needs are complex, your Doctor may ask you to come back for a further or a longer appointment. There may be times where you need to book a longer consultation.
Examples are:
6 week Post Natal mother and baby checks
Complex work or insurance medicals
Where you have significant, multiple or complex medical conditions and are booking a:

New Patient Appointment
Heavy Vehicle Driver's Medical
First Antenatal visit
Please check with a receptionist if you would like to confirm the length of time needed. Inappropriately booked long appointments may incur an extra fee.
If you are looking to become a new patient of the clinic our please phone our reception staff.
Cancelling Your Appointment
We understand that your plans may change. If you do need to cancel we ask that you do so as soon as possible, with a minimum of 3 hours notice. This will allow someone else to use that appointment.
A missed appointment fee may be charged if you do not attend. This is non-refundable from Medicare.
Nursing Home Appointments
The doctors from the Investigator Clinic see their patients at the local nursing homes. These appointments are usually made directly via the staff at the nursing homes. Please contact us if you have any questions about nursing home care.
After hours care for accidents and emergencies is provided through the Port Lincoln Hospital Accident and Emergency Department. They can be contacted on 8683 2200. In an emergency situation please phone 000.